Cell Phone & Computer Data Recovery
We offer data recovery services off a cell phone, laptops, desktop, along with many other storage devices.
Whether you have an older computer that holds precious pictures, or you were in the middle of creating a WORK document when it all goes blank, what do you do?
Perhaps you cracked your screen, or dropped in water? In almost any case – We can help.
Long Island data recovery
Don't fret we provide with urgency and practicality. Simply contact us and provide us with information to get a quote.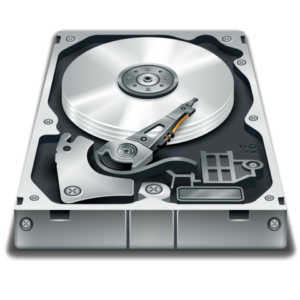 Pictures
Documents
iPhone
Android
Windows
Mac OSX