Samsung Repair
Geek Repair Shop repair all Samsung Cell Phones including popular models such as the Galaxy and Note line up. 
Cell Phone Repair Services
At Geek Repair Shop we offer a variety of repair services for your mobile device, we provide repairs on all major smartphone manufacturers such as Apple iPhone, Samsung Galaxy, Google Pixel, Motorola Droid and LG series.
Listed below are some of the most common issues that can arise.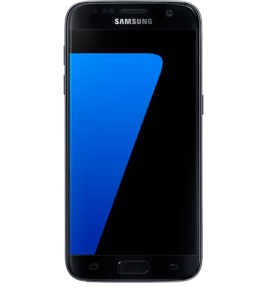 Broken Glass & LCD Display Repair
Battery Replacement
Water Damage Restoration
Charging Problems
Camera Issues
Data Recovery
Speaker Replacement
Won't turn on
Button Malfunctions
Much More